You Bring the Party...
We bring the coffee.
Steamship Beverage Catering is:
Steamship LLC was established to bring unmatched service and artful coffee to the beverage catering industry, just as so many services and products were difficult for most Californians to acquire before the dawn of the steamship.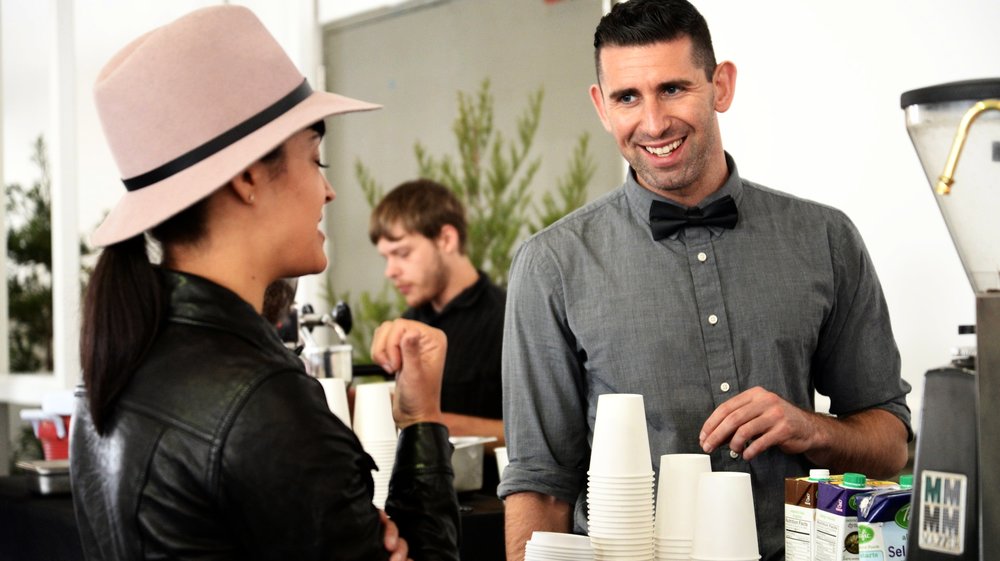 Shelly started her love affair with coffee shortly after high school. While pursuing her obsession with food and baking, she discovered the joy of pairing coffee with food and experiences. She's continued to travel and refine her craft while learning more about the production, roasting, brewing, and economics of coffee. From farm to cup, she knows how each step makes a huge impact on the finished product. Shelly's favorite part, aside from enjoying a good quality check, has always been uplifting people's day. For her, catering to a special event is a delight.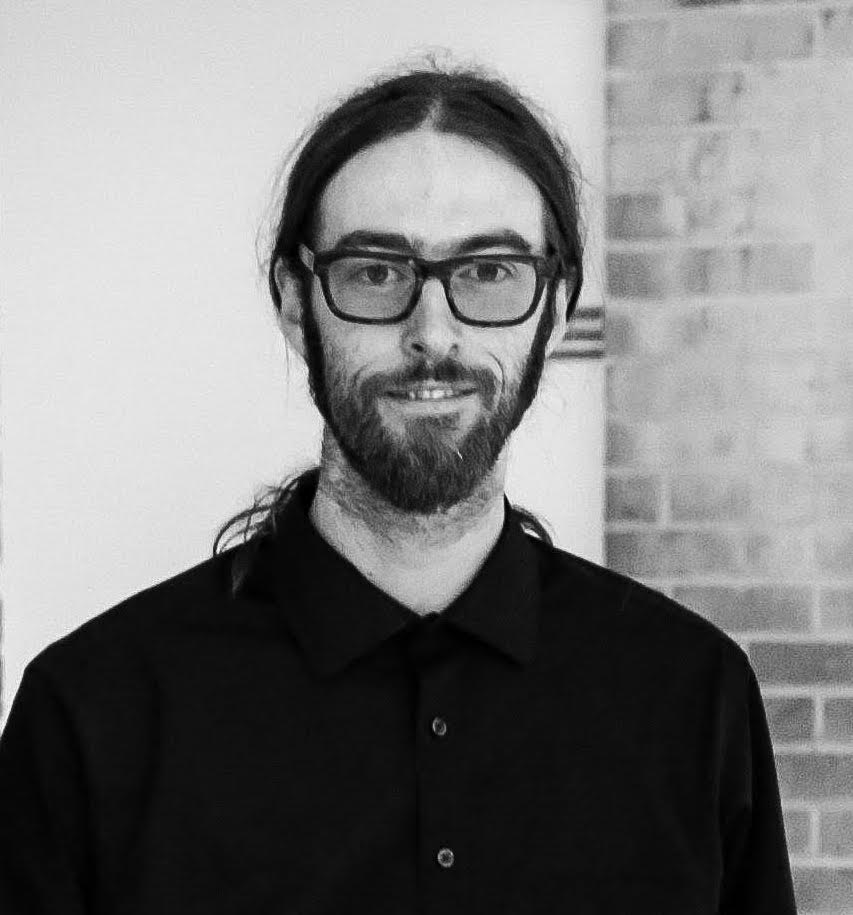 Jeff tamped his first shot of espresso at the age of 15. Jeff's passion for coffee and the experiences it creates grew with his practice. While working for a wedding caterer, he had a revelation. After overhearing guests complain about the pre-brewed decaf, he knew what he must do. Jeff was hardly the first to think of bringing an espresso machine to a party, and he spent several years working for other coffee caterers while building his stock of equipment. While serving at many entrepreneur and startup focused events, he was motivated to continue developing his own business. Jeff still loves spending time in coffee shops, but he has become hooked on the atmosphere and excitement of events.
THE BEST BEANS MAKE THE BEST COFFEE.
Steamship Beverage Catering partners with only the best local coffee roasters to provide exemplary coffee catering service throughout the Bay Area. Each cup is individually prepared with our love, energy, and passion for coffee.
WELCOME ABOARD THE SS CALIFORNIA
Of all the steamships built to supply the California Gold Coast, none had a greater impact than the SS California (1848). The ship was the first to enable mail, passengers, and goods to move up the California coast by sailing through the California Eastern Boundary Current, cutting the journey from Panama to California by nearly two thirds.
By breaking this boundary, such voyages supplied California with goods and services previously unobtainable to most Californians. Steamship Beverage Catering overcomes every obstacle to provide you with classy service and quality coffee. Your guests will experience the power of California steam in every cup.